Kraus Marketing produces award-winning creative for clients across all industries. Check out some of our most eye-catching and campaign driven pieces in our established portfolio. You just may find some inspiration for your next marketing initiative.
SMB's Are Missing Out on A Proper SEO Strategy
http://144.208.73.110/~kreqt964qy89g/wp-content/uploads/2020/08/kaleidico-6YwkNenlDkI-unsplash-1-scaled.jpg
2560
1657
Kraus Marketing
http://2.gravatar.com/avatar/ee28a6949ea6af745b0ddec55b8b9ce1?s=96&d=mm&r=g
SMB's Are Missing Out on A Proper SEO Strategy
Digital Marketing
As a business, you have something to offer. Whether you are providing goods, services, or informative content – you want to get the word out.
Website Design & Development
Our team of web developers, designers, and digital marketing specialists will work diligently to provide a beautifully designed site that is rooted in SEO best practices.
Brand Identity
Branding has the ability to take ordinary products, services, or businesses, and puts a distinctive twist on their consumer-facing image and personality.
Our 5 Prong Approach™
At Kraus Marketing, we prefer to take a holistic approach to your project or campaign. From the first steps of brand discussion and website development to the content on your latest social media post- we think big picture strategy.
1 Website Optimization
2 Search Engine Marketing
3 Social Media
4 Email Marketing
5 Creative
Art
& Web
With an exceptionally talented in-house design team, your brand is sure to wow the competition from the first glimpse of your logo to the labels on your packaging.
No matter your industry, our in-house Web Developers will build you a beautiful, highly functioning website complete with an SEO foundation for future success.
Business
Development
Growing our business means growing yours. Our Business Development team is here to better understand your goals in order to propose the ideal course of action and services required.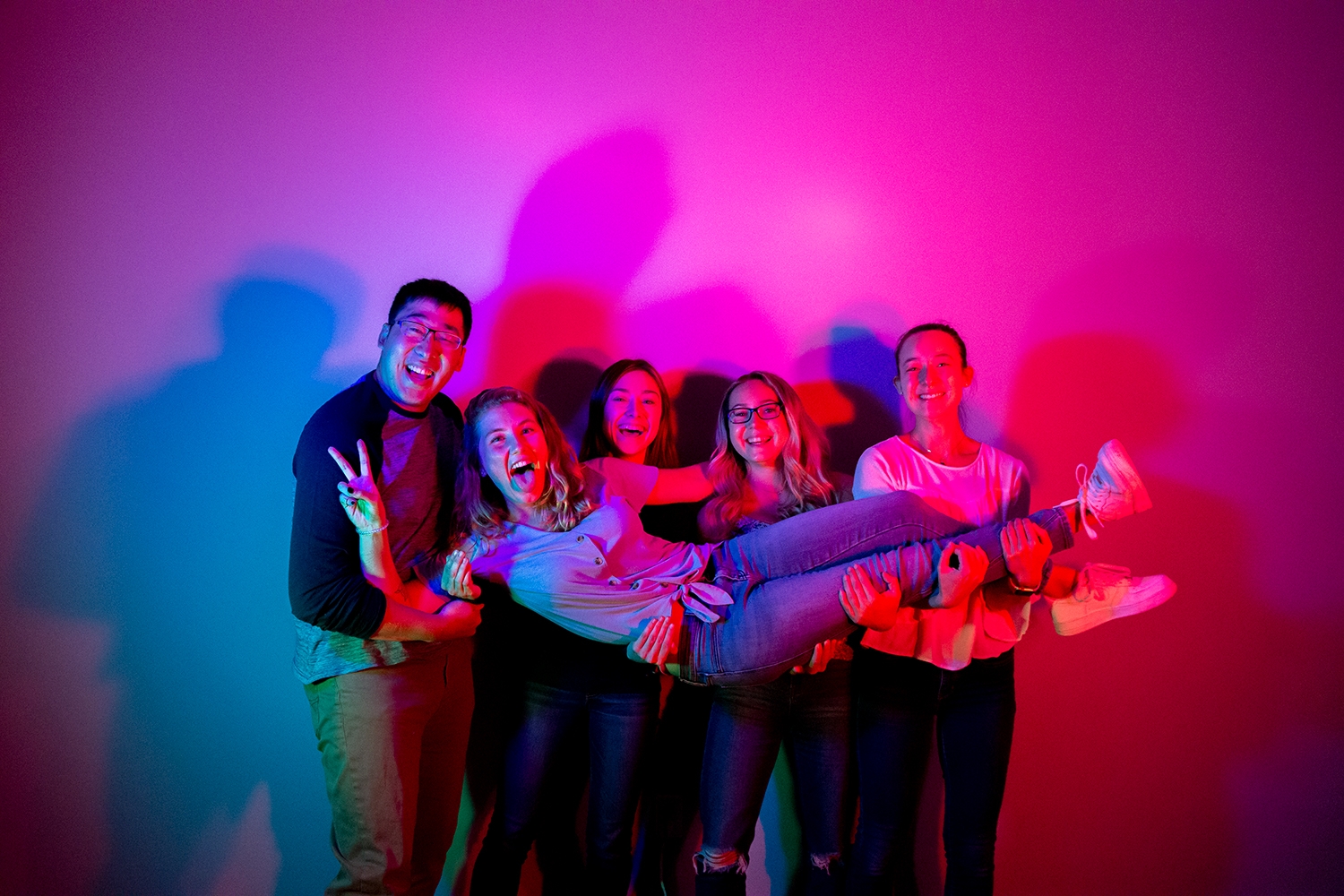 Digital
Equipped to handle the ever-changing world that is digital marketing, our in-house team will strategize, write, implement, and analyze every aspect of your campaign.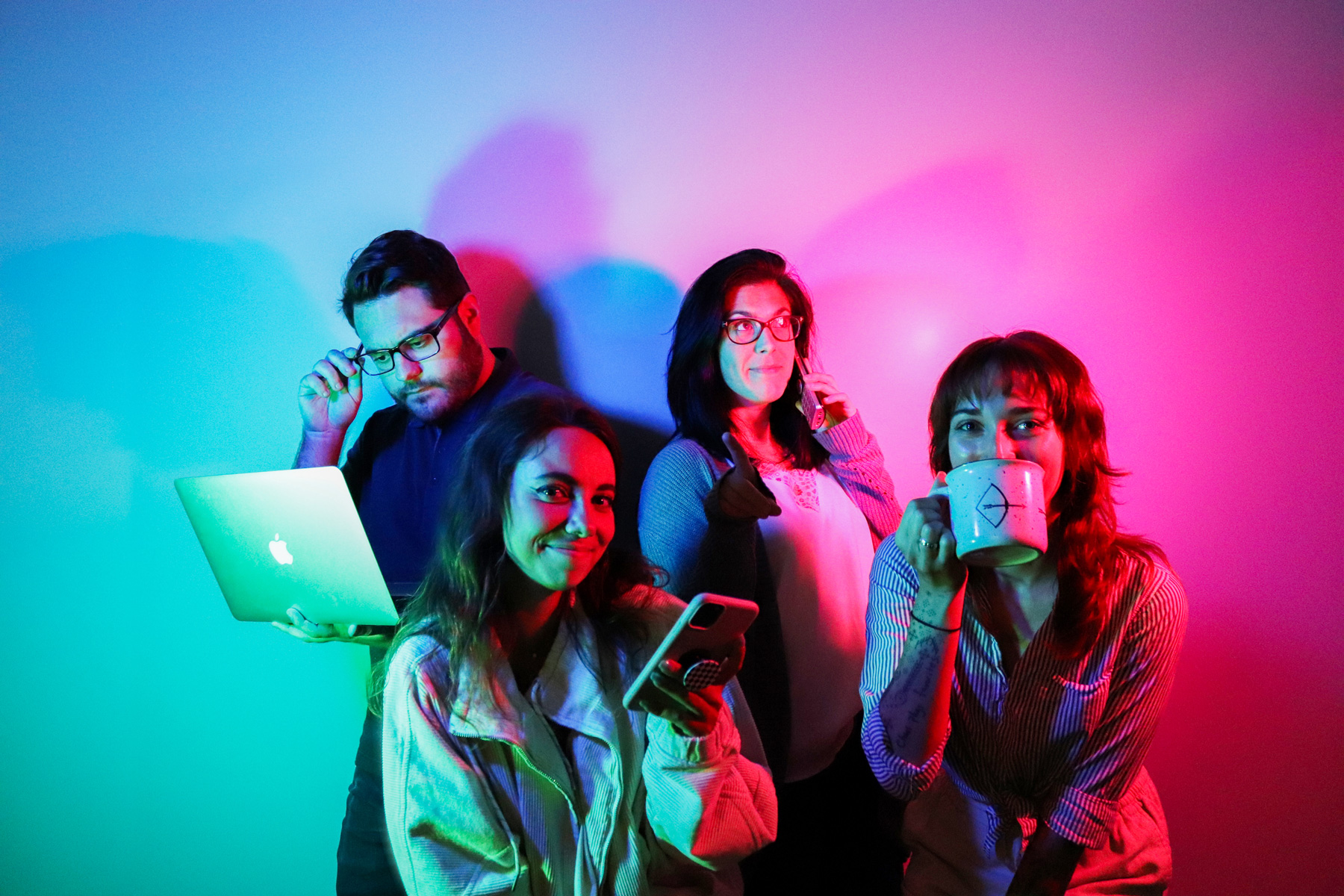 Marketing
Management
Our Project and Marketing Managers know the formula for a successful campaign includes clear communication and timeliness- and success is our only option.
Our Mission. We are a full-service digital marketing agency looking to take your campaign or project from concept to finished product, assuring no detail is overlooked along the way.
Who We Are
Home of the Creatives
Our team continually strives to deliver exceptional work to each of our clients, which requires us to stay on top of industry updates and advancements. We encourage learning both inside and outside the office so that employees can participate in relevant coursework, obtaining proper certifications and pertinent skills.